When our trip ends, then we usually don't want to realise that the days are over. It is actually a very sad moment, which we all come through at the end of our tour. If we would have a trip of a full year, this also would not enough for anyone because a trip is full of amusement, fun and excitement, nobody wants this fun to be end. But that's actually not possible. We all plan a trip of a particular limit of time and also which is in our budget. And all this is possible in Morocco budget tours.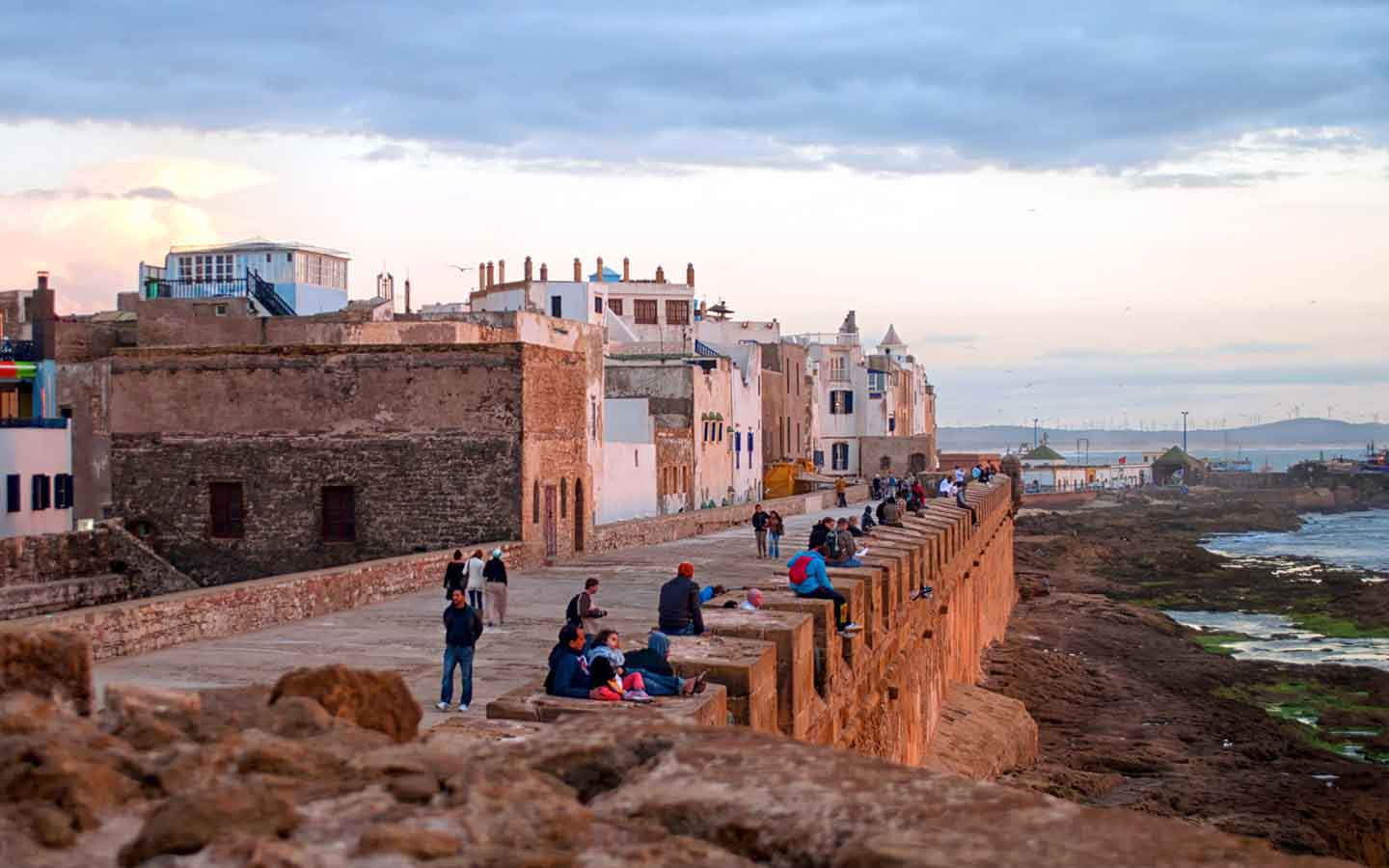 Let's say if you are planning a trip of one week to Morocco, and worried about the limitation of time that will you be able to reach each destination or not.
Then this article has the perfect answer to your question.
This article will help you to decide where and when to go or what and when to do.
One week is totally enough to travel the whole of Morocco. You can also take help of a guided tour which provides you Morocco holiday package at best price and will also allow you to reach one of the best destinations of Morocco by balancing your time equally in each place.
Firstly, you need to prioritize your journey like where to visit first. Priority will save your time and will let you make beautiful memories and good experience of your journey. So first, decide about the destinations to visit. This planning will also help you to manage your Morocco budget tours.
For your better understanding purpose, we are suggesting here the most attractive places to be covered in your trip.
Have a look  at this and then start preparing to have real Morocco tours.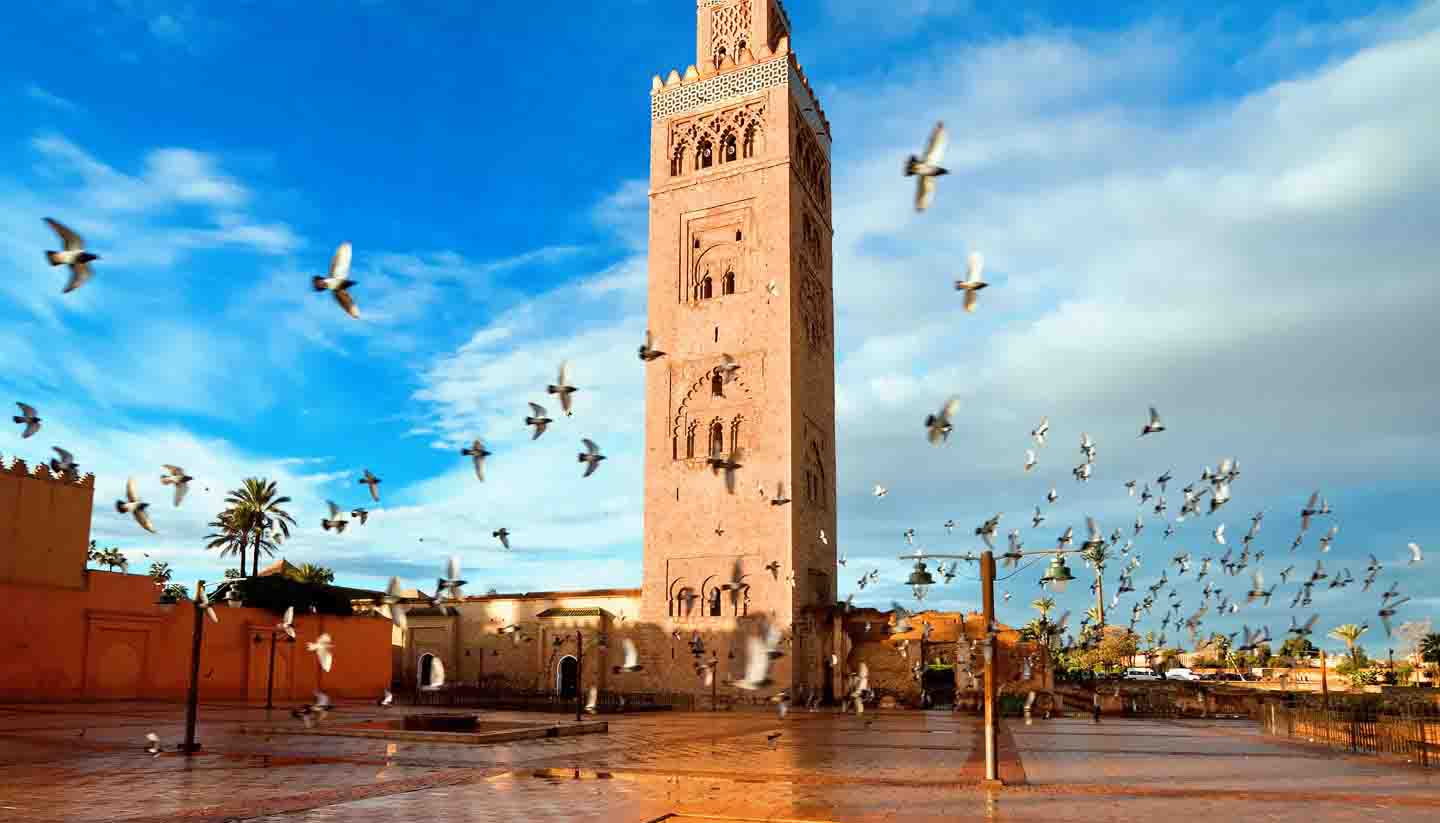 On your Day 1, you can visit Marrakech, why we suggest this place because here you will find a variety of tourist attractions. If you love to visit gardens, you can visit "Jardin Majorelle" which was built in the years between 1886 to 1962. The reason behind its extreme beauty and excellent architecture is the dedication and hard work of 40 years done by the French painter Jacques Majorelle. You will experience wonderful peace here. After that, visit "Bahia Palace". It is the largest palace even beyond your expectations. It has a total of 150 rooms, but all are not opened for the public visit but many of them are still opened to visit. This palace reflects the past lives of people, you can see many precious things there. After that, you can have a visit to "Jemaa El Fna" in the evening. The view of this place is really admirable in the evening time. You will spend an amusing and quality time by watching the activities of entertainers and by exploring their local stalls. And don't forget to taste its most popular drink – orange juice, we bet you will like it the most.
It is just a beginning, more fun is waiting for you on the 2nd day of your trip.
On your day 2nd, take a wonderful long drive to feel the pleasant atmosphere of Atlantic coast passing through the fishing harbor of Essaouira. You will see the goats having their food on the Argan trees and many more interesting things you will see in your journey. Fishing harbour and fortified walls are the main attractions of this place and we can also say that this place is best suited for water sports lovers and seafood is their major dish. You can make a plan to spend a refreshing time relaxing at the beach of Essaouira. Also, enjoy the horse or camel ride on the beach.
Continue your journey of Essaouira on your 3rd day. Reach the souks in Medina, these local markets are especially known for spices and jewelry. You can also buy it if you like or simply explore their objects. Then move forward and reach the Ramparts, in which you can see the cannons of the 18th century. It will be a new experience to actually see the symbol of Moroccan history which usually we saw in books only.
Enjoy a scenic drive on your 4th day passing through the eye catching views of Atlantic ocean. Then stop your drive to reach the "Hammam", an amazing place to fresh you up. You can enjoy the spa and other services here and can also socialize with other people to know more about their culture.
On your 5th day, visit Taghazout, located just outside Agadir. All you can see here is their amazing beaches, realistic architecture, and fishing boats, which are the attraction point of all the visitors. Sea food is the best you can have there.
Take a drive on 6th day to arrive Taroudant. You can see here beautiful mud walls with a view of the high Atlas Mountains. To enjoy more, you can simply hire a bicycle to enjoy your roaming. While riding on a bicycle, you can pass through medina by exploring their markets and the ancient Kasbahs. Explore some new things about this place by roaming and interacting with their people, it will give you a wonderful experience.
On your last day, you can feel the beauty of nature by spending some time in the mountains of Tizi 'n' Test. This will be an amazing view, do you know why?
Because it is the highest mountain in Morocco. After that, you can have a visit to ouarzazate, also known as the shooting place for many famous movies. Evening is the perfect time to spend there, during sunset, the beauty of the city is really admirable, can't explain by words. Enjoy your meal while enjoying the atmosphere and don't forget to have Moroccans' famous mint tea.
And in this way, your trip ends successfully with the collection of beautiful memories. Hope you liked our suggested destinations.
And don't forget to hire a guide for yourself who can provide you Morocco holiday package at best price.
This article is all about to give you a proper understanding of managing your journey in a limited time. Our motive is to make your journey happening and memorable by prioritising the destinations.
So, stop imagining your trip, pack your bags and get ready to explore real Morocco tours.